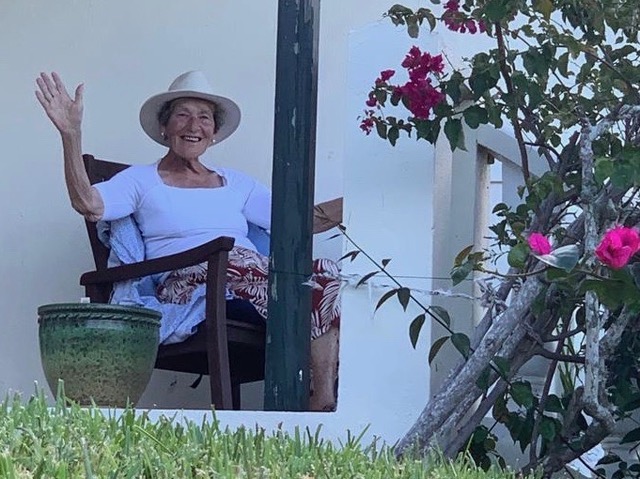 Margaret Anne Richmond
We were deeply saddened to hear about the passing of Margaret Anne Richmond, at the age of 75, in Scotland on 1st September 2022. Margaret had been ill for some time.
Margaret was the wife of the Late retired Superintendent, Victor "Vic" Richmond, both of whom were from Scotland. We send our sincere condolences to their children, Yvonne and her husband Domenico, John and his wife Grainne, their grandchildren, Francesca and her husband Jason, Luigi and Gianluca, and great grandson Luca.
We will publish further details including funeral arrangements as soon as possible.