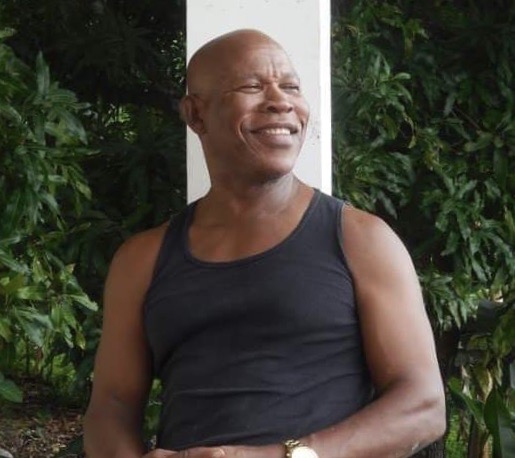 Retired Sergeant Huron Vidal
We have heard some disturbing news that earlier today, 13th August 2022, our good friend and colleague, retired Sergeant Huron Vidal went out to sea in Dominica about 8am this morning on a small boat with a little engine.
His family have not heard from him since that time and are getting worried about Huron.
They are requesting that anyone with information please contact his sister at 277-9066.
We know that Huron's many friends will be hoping and praying for his safe return. We will keep you posted as and when we hear any further news.