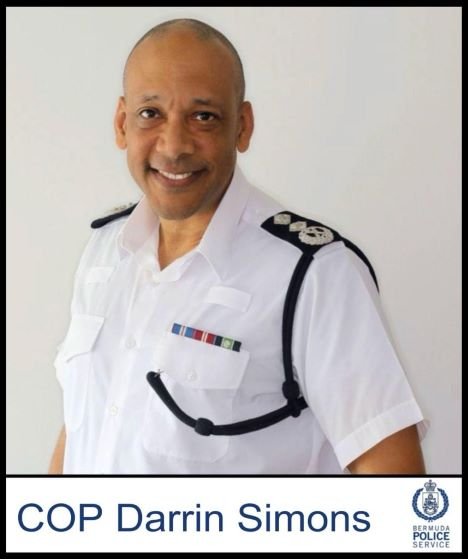 Commissioner says thank you for coming to officers' aid.
I wish to take this opportunity to thank those members of the public who bravely stepped forward to assist police officers during an incident on Front Street in which an officer was bitten by a dog. The officer was bitten only after the dog's owner commanded it to attack. That officer has been released from hospital and is receiving further medical treatment for his injuries. It is deeply regrettable the dog succumbed while being restrained.Having appeared before the courts, the suspect has been charged with a number of offences:

• Possession of a bladed article
• Possession of a prohibited weapon
• Intimidation
• Threatening behaviour
• Wounding police
• Actual bodily harm of police (Two counts)
I also take this opportunity to commend the officers involved in effecting the arrest of the subject. While being faced with a violent and dangerous situation, they acted with the restraint expected of them in the lawful execution of their duty.
CLICK HERE to view the Press Release on the BPS Facebook page
4th August 2022