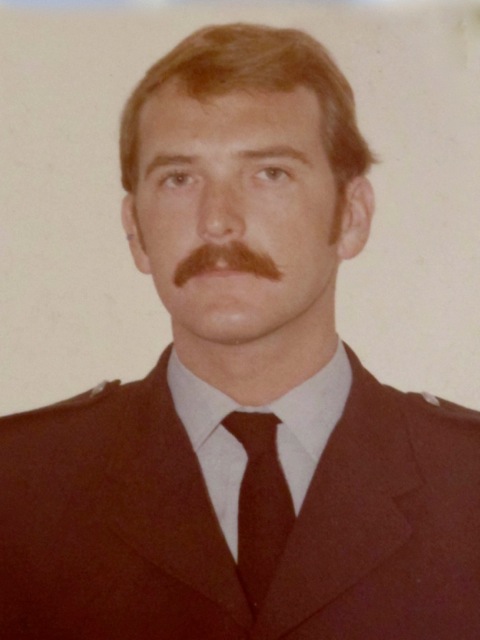 Young P.C. Tony Laughton
We have just heard the worrying news that our old friend and colleague Tony Laughton is very unwell and has been admitted to hospital in Chesterfield. Tony had recently mentioned to Dave Cart that he was planning a trip to Bermuda in May, and his daughter, Jen, has called Dave to let him know the situation regarding her father's condition. We sincerely hope that Tony makes a full recovery, and if any of his friends would like an update on his condition they can reach Jen either by phone, text or WhattsApp at 07967 105294.
CLICK HERE to view our "Then and Now" article on Tony who served here from 1973-1980 before returning to the U.K.